Donate to Vermiculture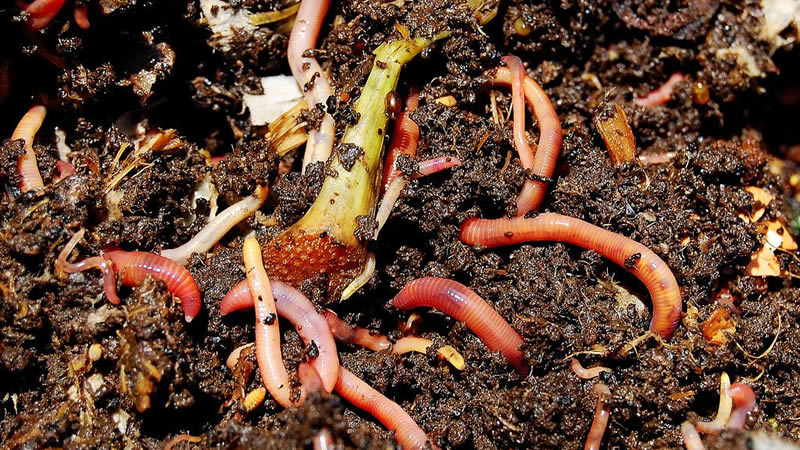 Due to budget cuts, I am in need of outside funding to maintain the extension activities I have provided for the past 25 years at NC State University. If you would like to help and become a Friend of the NC Vermiculture and Composting Program, please give now to the Vermiculture Enhancement Fund. Thank you for your continuing support!
Was the information on this page helpful?